Get To Know
Dr. Ishan

of Brabham Smiles
At Brabham Smiles, our dentists are experienced and well-versed in various dental treatments ranging from general dentistry to orthodontic services. We work with you to find a treatment plan that works for you.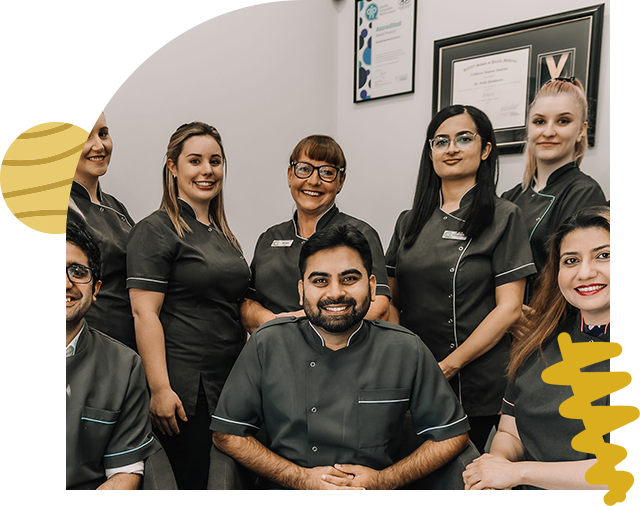 Dr. Ishan graduated in 2017 and has been practising as a general dentist covering all aspects of Dentistry. His prime focus lies within restorative dentistry, helping patients achieve a beautiful smile.

For the past 3 years, Dr. Ishan has been a mentor and coach for participants sitting for their Australian Dental Council exams and has successfully mentored many dentists who are now working all around Australia.

An ADA member, regularly attending courses to keep up to date with the latest technology and is always exploring various disciplines in pursuit of becoming better. Outside of the office, Dr. Ishan enjoys catching up on the latest tv shows, listening to music and has a newfound hobby of cooking various types of curries.
Meet Our

Brabham Smiles Dentists