Get To Know
Dr. Rahul

of Brabham Smiles
At Brabham Smiles, our dentists are experienced and well-versed in various dental treatments ranging from general dentistry to orthodontic services. We work with you to find a treatment plan that works for you.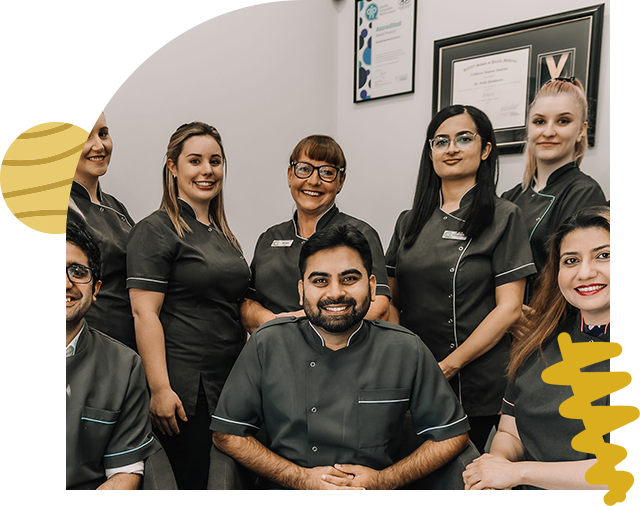 Dr.

Rahul Pankhaniya
B.D.S, F.I.C.O.I
Dr. Rahul dreamed of entering the medical field since his childhood. He ultimately chose to become a dentist to not only treat the health conditions of his patients but also to improve their quality of life with exceptional dental treatments. This is best embodied by how he enjoys bringing back his patients smiles after cosmetic treatments. With their new and improved smiles, they receive a fresh boost of confidence that can make any heart melt.
Currently an active member of the Australian Society of Endodontics, Dr. Rahul is interested in both endodontics and restorative dentistry. He has even offered up his expertise to local university graduates by teaching them various clinical procedures. His professional growth is far from concluded as he is currently also on the path to becoming a member of the Royal Australasian College of Dental Surgeons.
In his free time, Dr. Rahul likes to stay active by playing sports, cricket and badminton being his personal favorites. On quieter days, you can also expect to see him refreshing his perspective with a new book. Even on his days off, he has an incomparable drive for service. Dr. Rahul actively volunteers with the Red Cross and several child welfare charities.
Meet Our

Brabham Smiles Dentists