Get To Know
Dr. Somil

of Brabham Smiles
At Brabham Smiles, our dentists are experienced and well-versed in various dental treatments ranging from general dentistry to orthodontic services. We work with you to find a treatment plan that works for you.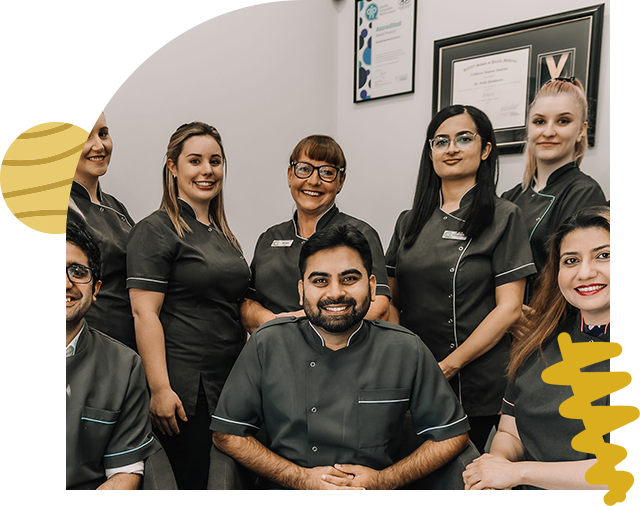 Dr. Somil Khrabanda completed his education in 2011. For the past four years, he has practised as a general dentist, encountering various dental conditions. Although he has extensive experience in all aspects of dentistry, Dr. Somil is most inclined to surgical extractions. Due to his empathetic nature, he understands how this treatment can make patients feel anxious and apprehensive. His excellent chair-side manner and communication skills allow him to make his patients feel comfortable in the chair.
Due to his passion for patient care, Dr. Somil ensures lasting positive experiences for his patients. His welcoming smile and cool demeanour can help create a comfortable and relaxed environment to put anxious patients at ease.
When he is not in the clinic, Dr. Somil likes to indulge in his three great loves: coffee, curries, and cricket. Not only is he able to restore your teeth, but he can also point you in the direction of the finest coffee shops and food must-trys. Put those new chompers to the test with his latest recommendations.
Meet Our

Brabham Smiles Dentists